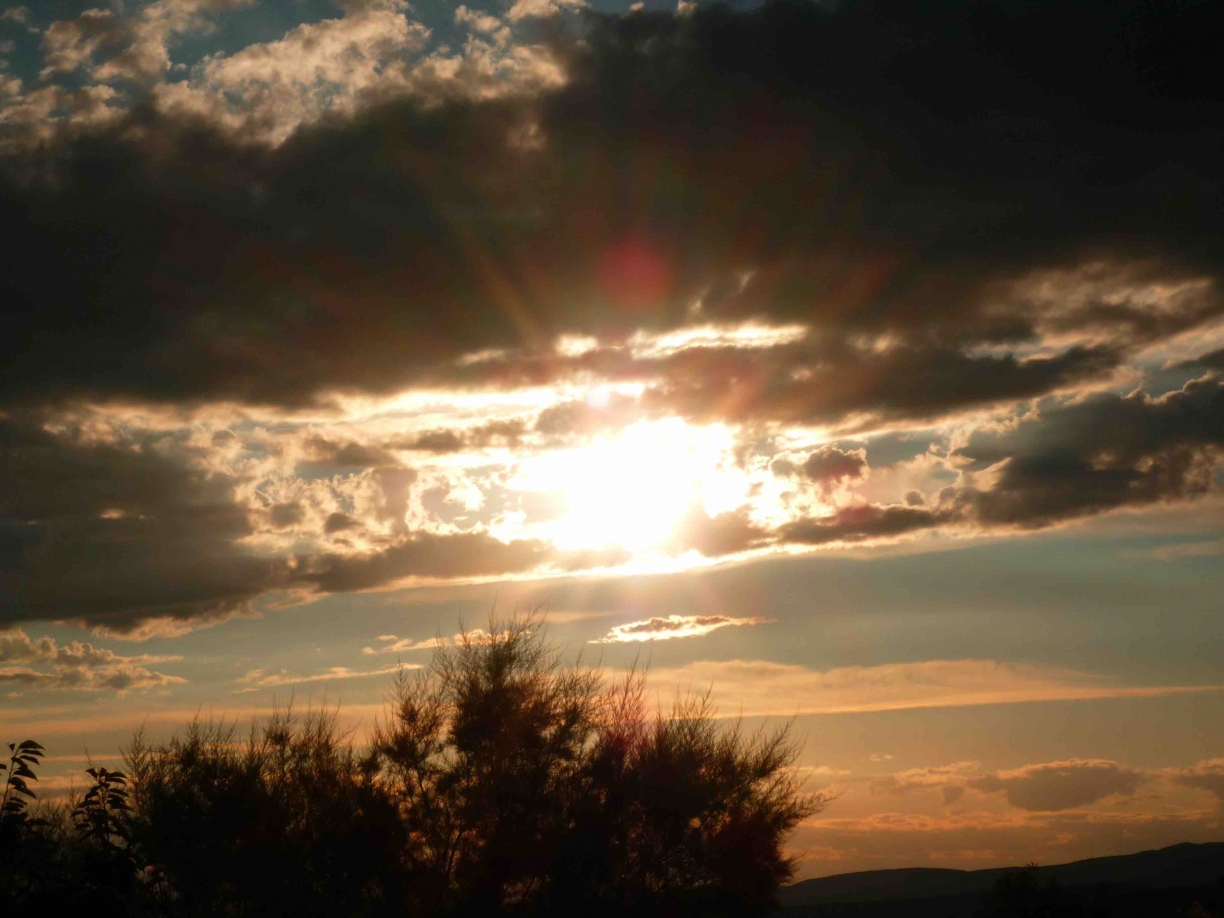 I've been in the south of France since the beginning of July. Here is a photo, taken by Isabelle Forestier, from just outside my music studio in the foothills of the Pyrenees near Céret, France!
It's been awhile since I've posted.  This is because I've been working on a new piece commissioned by the Issue Project Room and the French Institute Alliance Française, the performance is scheduled for next October, see below for details.
The piece has been progressing well, so I thought I would take time out come up for air and tell you about some upcoming concerts taking place in September and October:
Saturday, 7 September 2019 – The Old Hairdresser's Pub – Glasgow, Scotland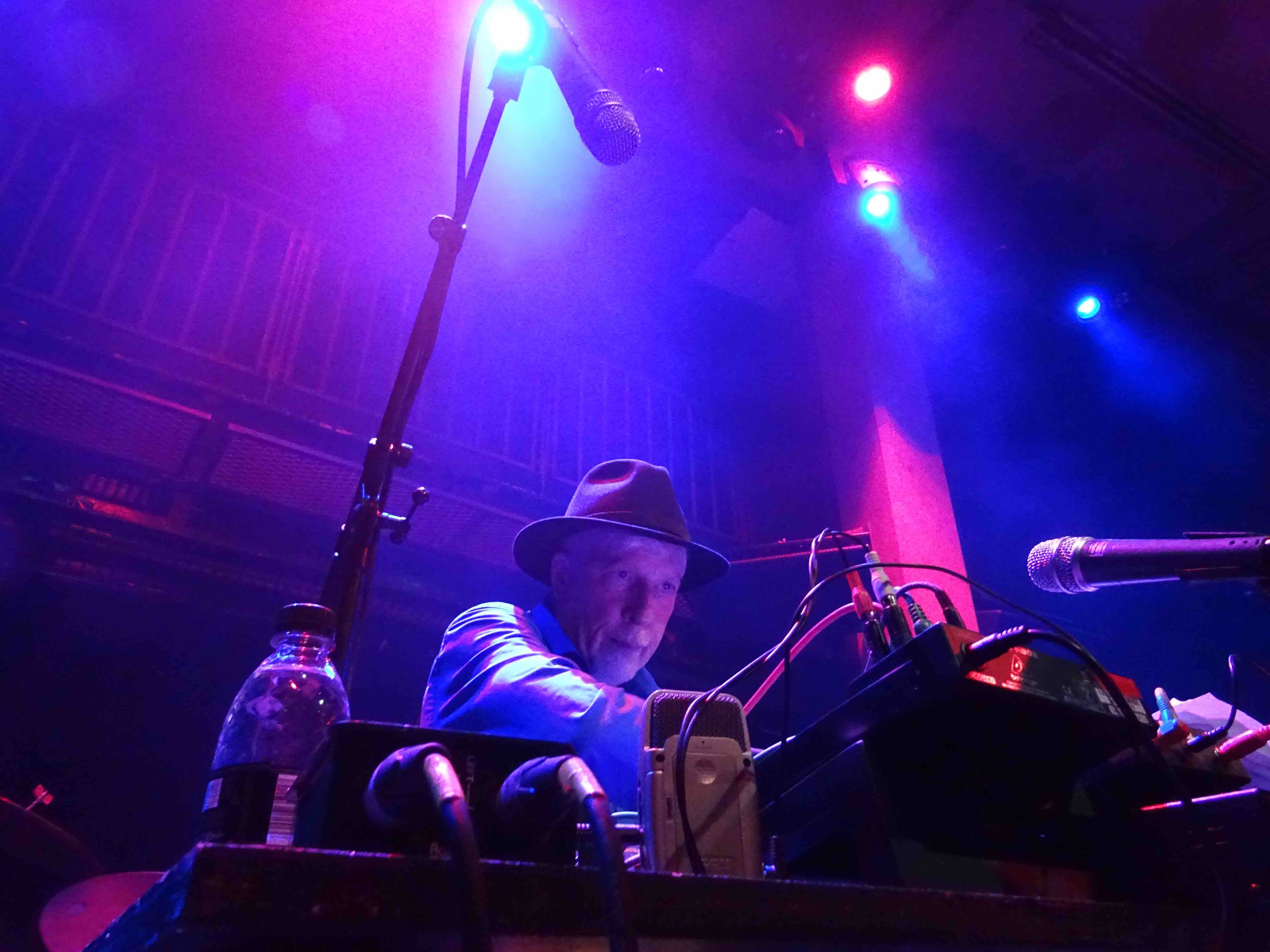 A solo performance of Pythagorean Dream by the Paris-based New York composer on electric guitar, trumpet and bass and alto flutes from the New York, with Glasgow based Maria Rossi aka Cucina Povera in support. Glasgow The Old Hairdressers, 7 September, 8pm.  £12
the Old Hairdressor's Pub web site (scroll down to find the event)
Tickets:  click here for tickets
Facebook announcement: Click here for FB link
+++++++
La Bâtie // Rhys Chatham – Pilot on Mars
10 September 2019 – Geneva, Switzerland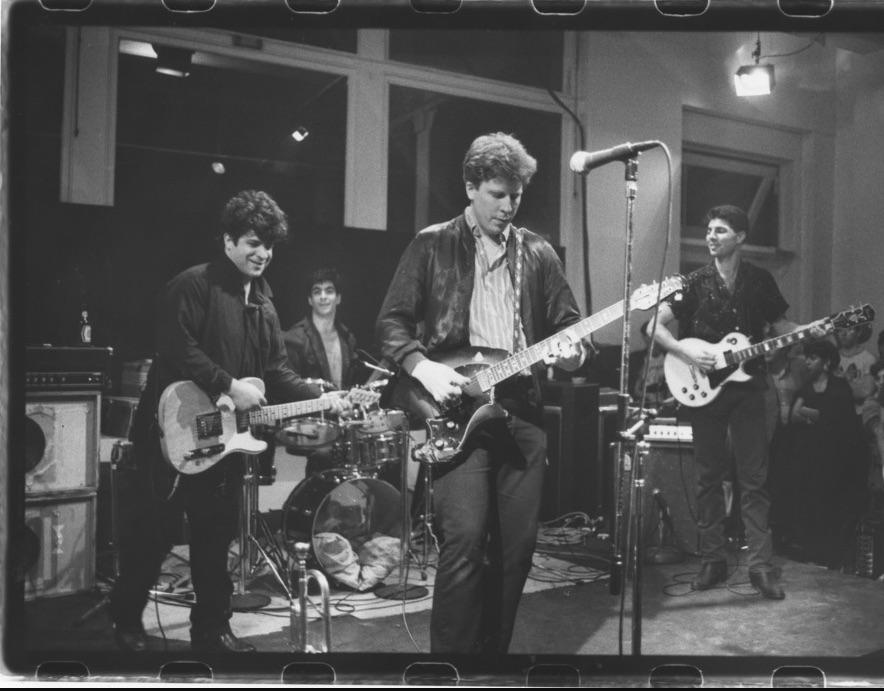 Turn in your spleen for some blues! Pilot on Mars, a Swiss trio featuring dancer-turned-singer Pascal Gravat, guitarist Bastien Dechaume and keyboardist Joe Baamil write songs based on poems from the Beat Generation, record them in New York with US bigwigs, and produce radically electric blues albums for our listening pleasure. To open for them, the band has invited Rhys Chatham all the way from the Big Apple. The avant-garde artist who witnessed the early beginnings of minimalist music with La Monte Young and Tony Conrad will threaten to blow up our electricity bill – we haven't forgotten his orchestrations for 100 or 200 guitars. At La Bâtie, Chatham will conduct a temporary ensemble of local musicians composed of six guitarists, a drummer and a bass guitarist. If that doesn't inspire you to take up guitar lessons again…
Click here for the  Batie Festival link
Click here for the Facebook link
+++++++
4 & 5 October – Issue Project Room – Brooklyn, USA
Commissioned work: The Sun Too Close to the Earth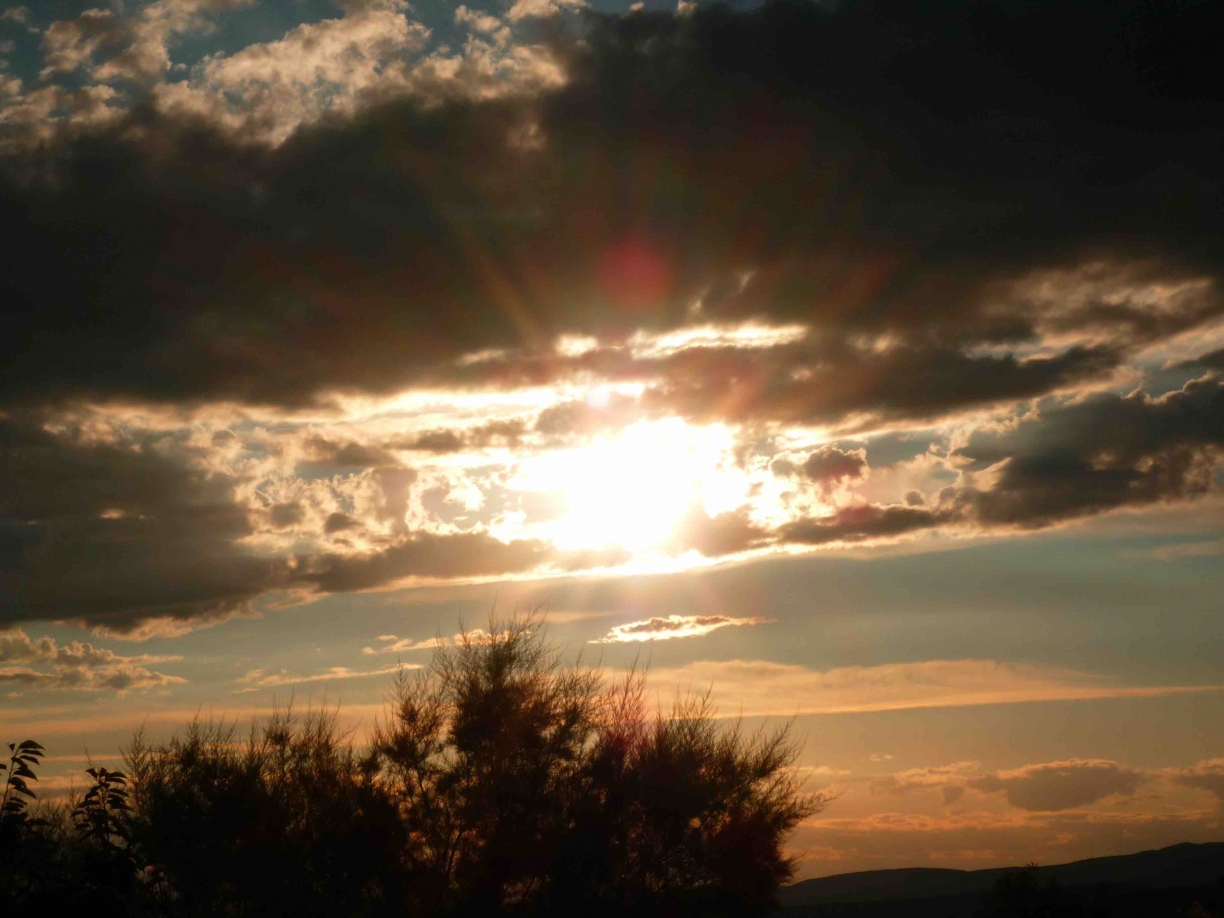 October 4th & 5th, ISSUE is pleased to present the world premiere of The Sun Too Close to the Earth, an expansive new work by iconoclast composer and multi-instrumentalist Rhys Chatham. Commissioned by ISSUE and presented as a part of the French Institute Alliance Française's (FIAF) thirteenth annual Crossing the Line Festival, the piece spans Chatham's aesthetic concerns across thirty years of composing for electric guitar ensembles, as well as the minimalist and free jazz traditions that grew out of NYC's downtown music scene.
The ensemble features many ISSUE friends and luminaries within the Downtown NYC experimental music scene, including Jonathan Kane, Anthony Coleman, Ernie Brooks, and Karen Haglof, as well as Jaimie Branch, Anna Roberts-Gevalt, Sarah Register, Reut Regev, and Jen Baker.
https://issueprojectroom.org/event/
+++++
And that's the news for now, I'll be back in September with further updates.
For information and booking for my 100 guitar projects as well as my ensemble and solo performances, contact us at: rhyschathamnews@gmail.com
For European booking contact: Julie Tippex Art & Music Agency,
pascal@julietippex.com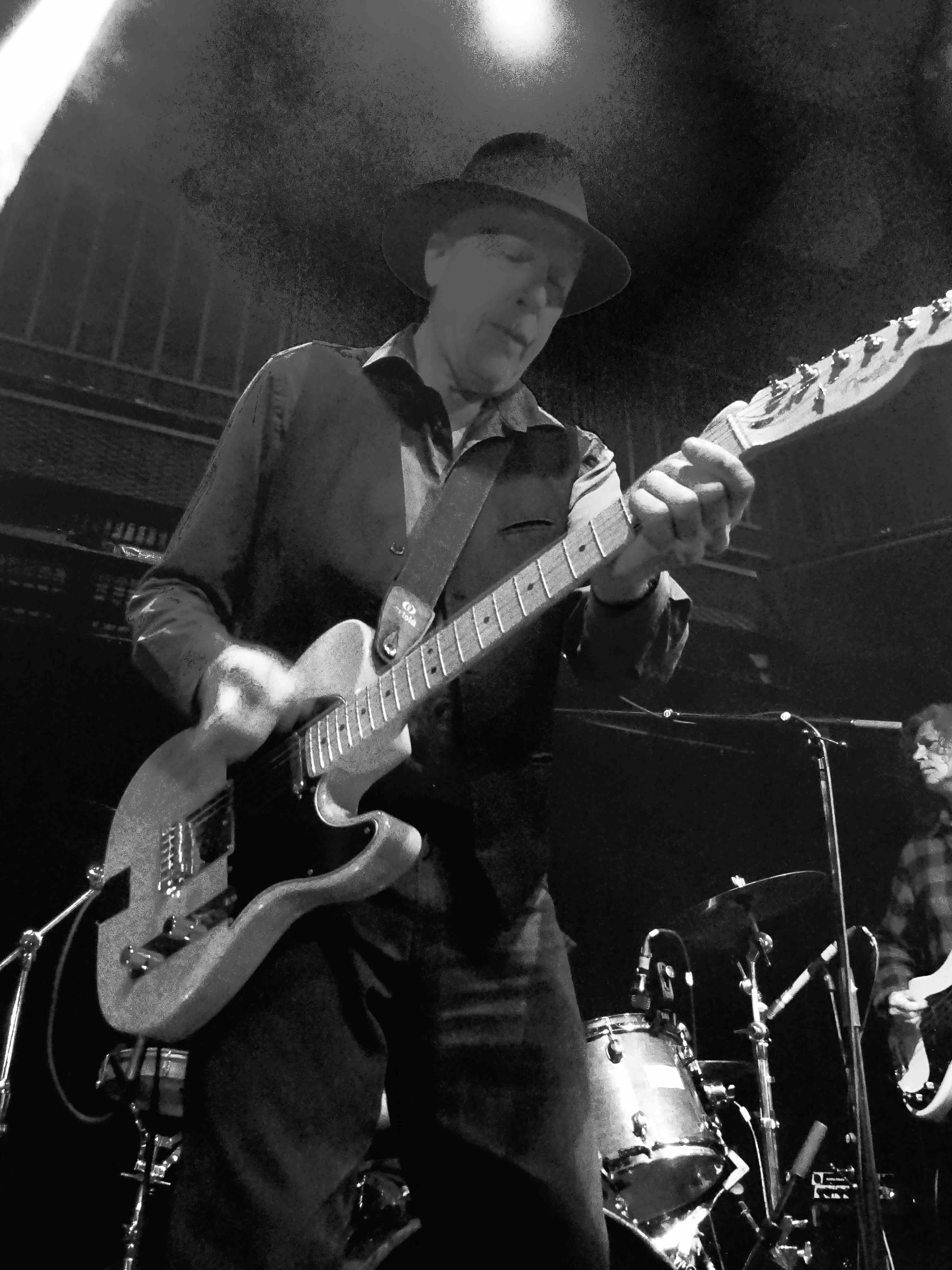 This page was posted on 15 August 2019.