Playing G3 on Friday, 20 May 2022 in Bourges, France at the Nadir venue, Friche Antre Peaux, 9pm. I'll open the set with my new solo.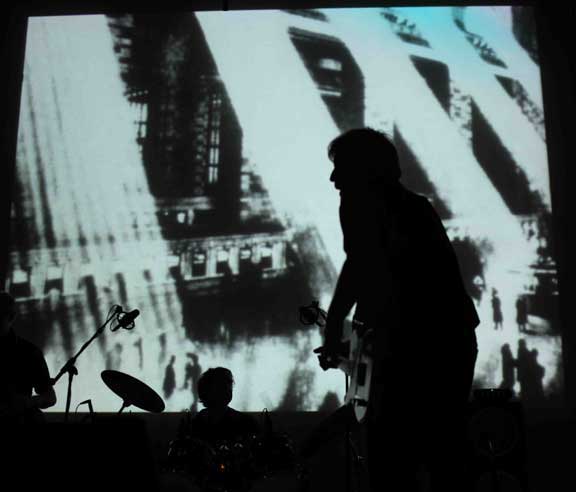 Electric guitars:
Elliot Barthez
Tara Clamart
Sandro Demay
Jérôme Joy
Axell Juranville
Félix Patte
Guillaume Petton
Jon Haure-Placé
Michèle Santoyo
Rhys Chatham
Electric bass : Fabien Alidor
Drums: Guillaume Zemouche
Lights and video : lights and the videos: Quentin Valverde, Ianis Lourdin, Mathis.