As always, I am doing my yearly migration to the south of France in a little hamlet in the Pyrenees, not far from Perpignan. I have my music studio set up, where I work amoung the mountains, trees and dramatic sky!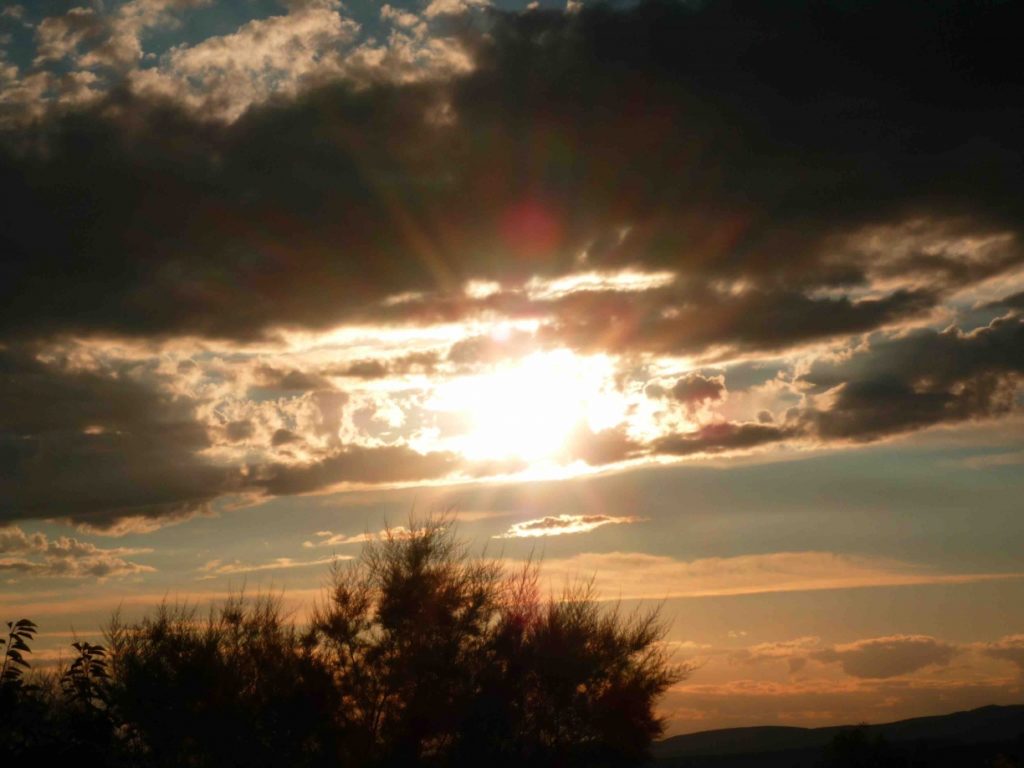 I have been working on a new solo for live instruments and electronics. Here is a seven minute piece I made here recently for trumpet:
This new solo program can be anywhere from 20-minutes to an hour of music and optional visual elements, featuring me playing electric guitar, trumpet, flutes and live electronics..
Here is a quick sample of the guitar sound I'm currently working on in the context of the new solo:

If you are interested in booking the new solo (or any of my other projects), you can contact me directly here. Or at my booking agency, Julie Tippex Arts and Music.